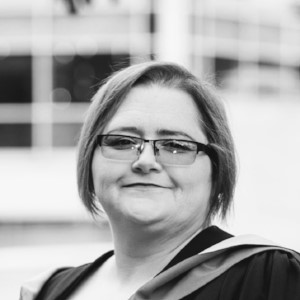 Hello!
Welcome to my website. I hope you'll have a look around, read some poems and have a look at my favourite photographs. You can also read some articles, reviews and interviews that I've written.
My latest pamphlet is Eight Types of Love. You can read more about it here.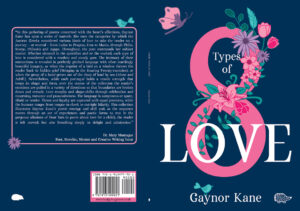 My debut full collection was released on 8th September 2020. You can read a bit more about it here.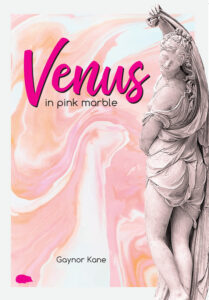 On 1st November 2018 I launched my micro-collection Circling the Sun. It is part of the Stickleback series from Hedgehog Poetry Press. There are some photos from the launch on my Facebook page.
My chapbook Memory Forest was released on 15th December 2019 (also from Hedgehog Poetry Press) and you can read all about here. If you like the sound of it you can order it here. I'm was excited about the launch of Memory Forest and had opportunity to launch in Belfast and Bangor – I do love a party!